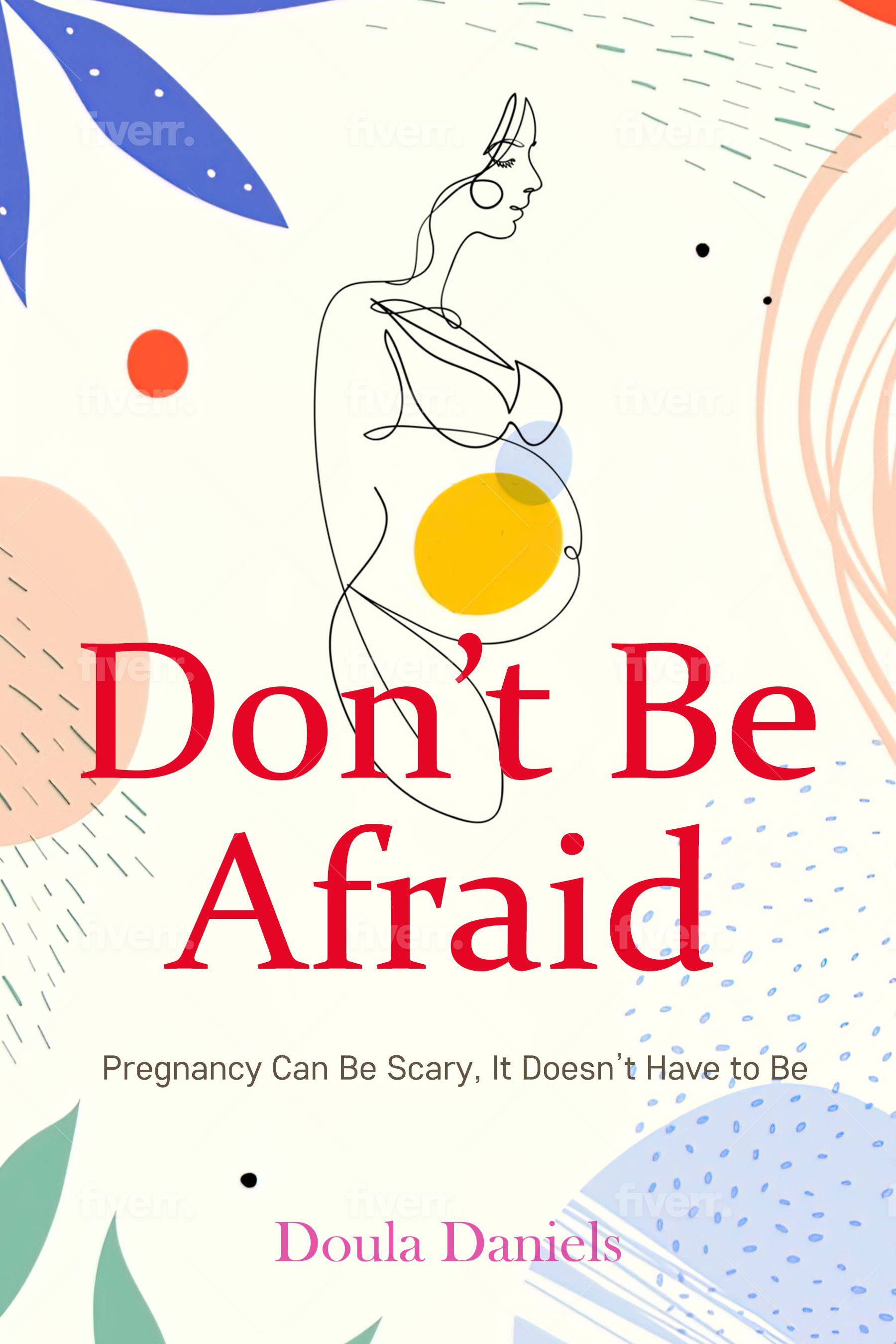 Are you ready to face your fears? I hope so because I'm prepared to hold your hand along the way.

Step 1: Educate Yourself.

Education during your pregnancy Is probably one of the most important things you can do. It can have many forms and because of that some moms can get overwhelmed, especially when searching things on google.
If that sounds like you right now then this free webinar is just for you!

I have poured everything I've learned from being a holistic doula, labor and delivery RN, Postpartum RN, Mother of 2 (born via water birth by midwives), and my journey through mental health counseling into a a very powerful tool for you and the world.

Once you learn my story and my why, you'll understand why I care so much about your pregnancy experience and so should you. The time is now goddess, This FREE webinar will only be available for 48 Hours!